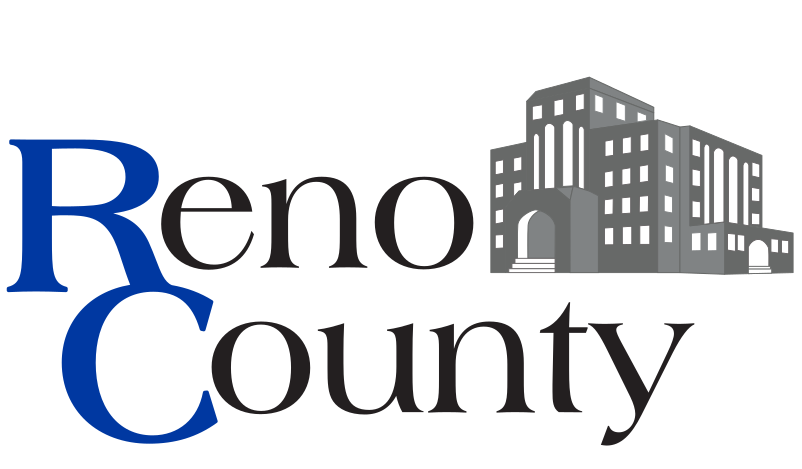 The Reno County Health Department is taking appointments to get the Johnson & Johnson COVID vaccine, with shots available on April 14.
Any Reno County resident 18 or older will be eligible to get the shot. They are free, but the county only has 1000 doses to start with, so appointments will need to made through the Reno County website. Use the link below to make an appointment. You can also call 620-694-2900, and select option 6 to set a time to get the shot. The Johnson & Johnson vaccine only requires a single shot, while others require a follow-up dose.
COVID19 Vaccination Scheduler :: Reno County Health Department
The clinic offering these shots will run from 8:30 a.m. to 1 p.m. on Wednesday, April 14, at the Hutchinson Sports Arena.
Although Kansas opened up vaccinations to anyone 16 or older, only the Pfizer vaccine has been approved for people as young as 16. The Moderna and Johnson & Johnson vaccines have only been approved for people 18 and older.