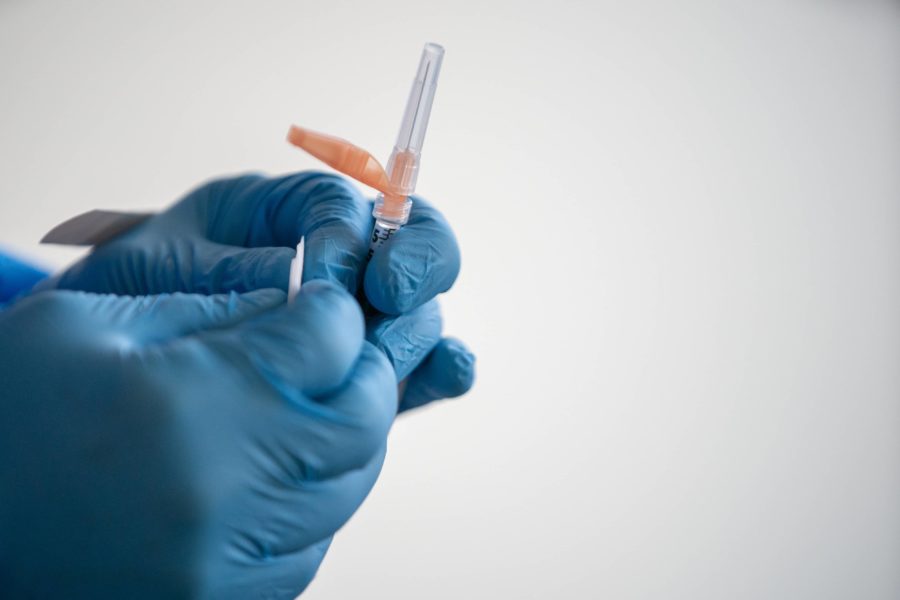 REUTERS/Jeenah Moon
Sedgwick County is working to provide mobile clinics to administer the COVID vaccine across the Wichita area.
The County's health department will be running the following sites. Shots will be given on a first-come-first-served walk-in basis. Only 300 shots are being offered at these locations.
Wednesday, April 7 | 10 a.m. to 3 p.m. | Wichita Heart of Christ | 856 S. Green St., Wichita
Friday, April 9 | 10 a.m. to 3 p.m. | Pathway Church | 18800 W. Kellogg Dr., Goddard
Partner facilities will also be running mobile clinics with assistance from the county. Clinics will run on the following schedule, and you'll need to call ahead to make an appointment.
Sunday, April 11 | 1 to 5 p.m. | St. Mary's Baptist Church | 1648 E. 17th St. N, Wichita | (316) 265-2044
Sunday, April 18 | 11:30 a.m. to 3:30 p.m. | Greater Pentecostal Church of God | 730 N Cleveland, Wichita, KS | (316) 262-7155
Saturday, May 1 | 11 a.m. to 4 p.m. | Evergreen Recreation Center | 2700 N Woodland, Wichita, KS | (316) 303-8036
The Pfizer vaccine will be offered at these locations.
Sedgwick County also has a couple days set aside where the Johnson & Johnson Vaccine will be available. Any appointments made through the county for Tuesday, April 13, and Thursday, April 15, will be for the Johnson & Johnson single dose shot. These shots will be given at the main clinic in the old Wichita Library, at 223 S. Main, in Wichita. You can use the link below to get more details and make an appointment.
Sedgwick County Vaccination Schedule