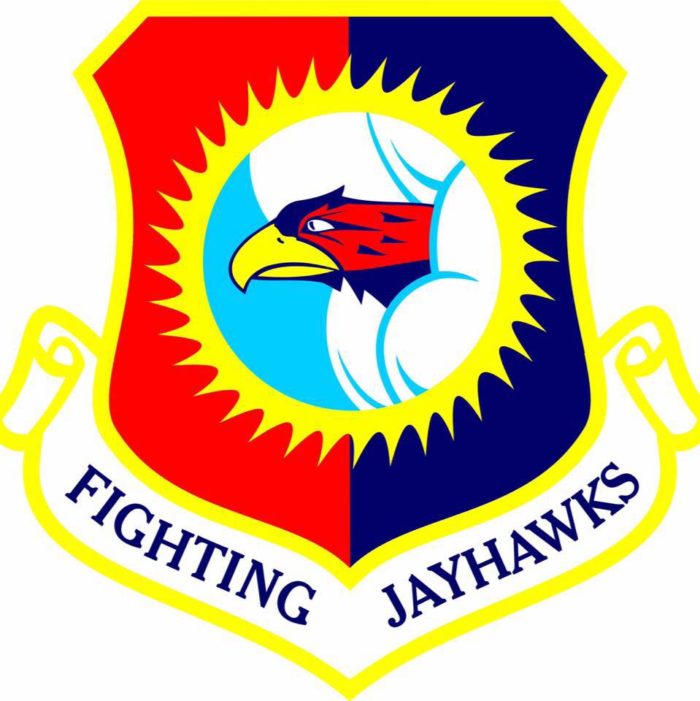 30-year-old Staff Sgt. Wesley Kubie, of Salina, is identified as the Kansas Air National Guard member killed in a training accident on Tuesday.
Three members of the Kansas Air National Guard's 184th Wing, based out of Wichita, were involved in the Humvee crash at Smoky Hill Air National Guard Range, near Salina. Officials report the vehicle overturned, injuring all three people on board. Two Airmen were responsive and taken to a hospital in Salina for treatment. Kubie was not responsive after the crash, and passed away on the way to a hospital by helicopter.
"I ask that you keep the Airmen, their families, friends and loved ones in your prayers during this time of sorrow," said Col. Jason Knobbe, commander, 184th Wing.Knobbe said, "We've initiated support teams who are well-trained and equipped to provide assistance to those affected by this tragedy."
The crash is currently under investigation.