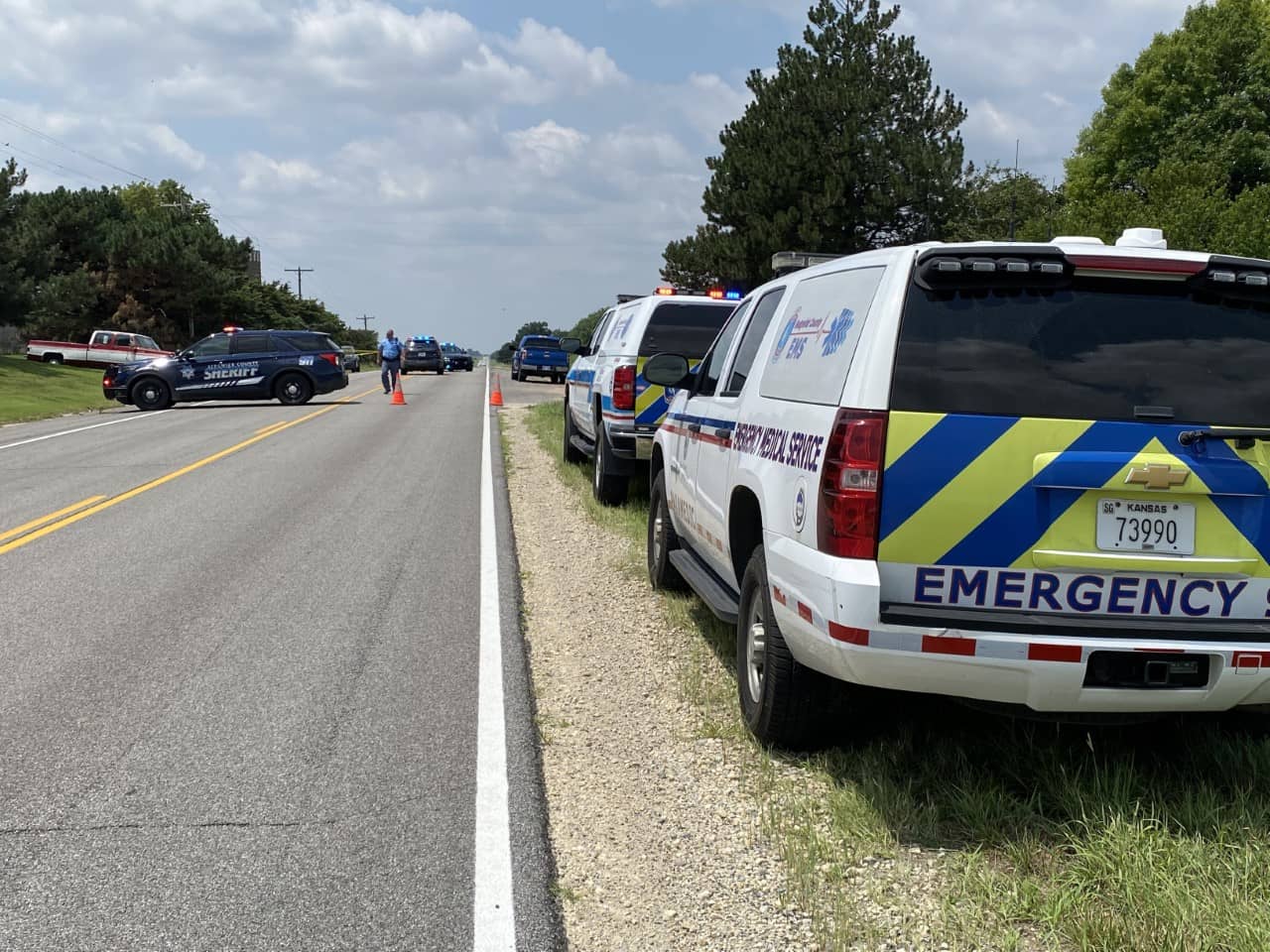 A Wichita man is being held in Reno County on attempted murder and kidnapping charges after Monday's shooting incident at Cheney Lake.
21-year-old Kamden Campos is being held on a bond of over $2.1 million.   Reno County officials say they will work with the Sedgwick County District Attorney's Office on the prosecution of the case.
Officials said a woman and her two-year-old daughter were taken from a Wichita home after a domestic dispute around 11 Monday morning.  They were taken to Cheney Lake, and the woman was taken out of the car.   She broke away and ran back to the car and drove off.  Shots were fired at the car and the girl, who was in the back seat, was hit.  She was in stable but critical condition after surgery.
Campos was arrested after a search of the Cheney Lake area by Reno and Sedgwick County law enforcement officers.
[photo: KWCH ]