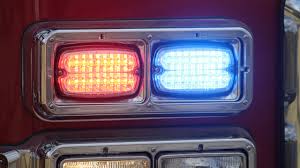 A fisherman was in critical condition after falling off the Tunnel Mill Dam in Winfield.
Emergency crews were called out shortly after 10 a.m., and were told a man had fallen into the Walnut River and not come up. A witness reported the man had been standing on top of the dam, the fell in and was dragged underwater by the current. First responders found the man unresponsive began life-saving efforts. The man was initially taken to William Newton Hospital, and has since been transferred to Wichita for further treatment.
As of Friday morning, there has not been an update on the man's condition.