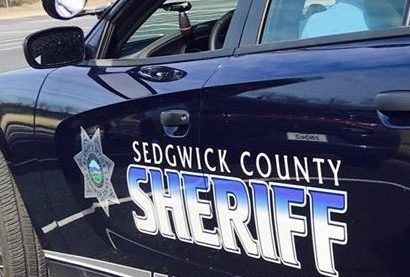 Because of rising COVID case numbers, the Sedgwick County Sheriff's Office is suspending fingerprinting services to cut down on traffic in and out of the jail.
This will begin Wednesday, January 12, and run at least through the rest of the month. Fingerprinting for concealed carry licenses, class III applications, background checks, and employment purposes will not be offered.
Offender registration will also be done over the phone when possible, though the Sheriff's Office says there will be situations where people will still have to register in-person. Phone registration will be used when applicable at least through January 31.  The associated fees with registration for the month of January will be collected at their next in person registration. Anyone with questions can contact the Offender Registration Unit at (316) 660-3939.
The Sheriff's Office issued the following statement Tuesday morning.
"We recognize this may be inconvenient for people, but we ask the citizens for their understanding and patience in this continuously evolving health concern. Our top priority is the health and safety of our community."