KFDI Personalities
KFDI Personalities LOVE living in Wichita. JJ and his wife Michelle live east. Carol Hughes and her dog Buddy can be seen at a dog park or at one of the pet friendly hangs. Bobby Knight lives in the center of it all and Justin lives in Andover.
KFDI Personalities are INVESTED in Wichita. JJ is one of the most sought after emcees for charitable events. Carol Hughes won the Sonny Slater Award for service to the community from the Kansas Association of Broadcasters. An award presented to one TV or Radio broadcaster each year in Kansas. The KFDI Personalities truly believe that "we do well by doing good."
Because our personalities live in Wichita, It is easy to bump into one of them at a restaurant, market, or event. Make sure you greet them anytime you see one of our KFDI Team members out in public.
JJ Hayes
Mornings: 5am-10am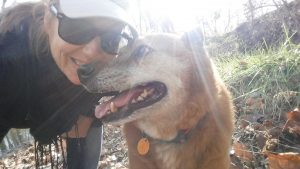 Carol Hughes
Weekdays: 10am-3pm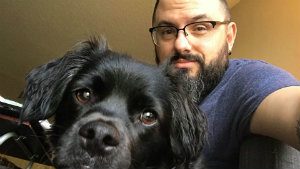 Bobby Knight
Weekdays: 3pm-8pm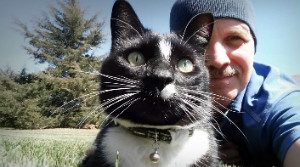 Justin Case
Weekdays: 8p-Midnight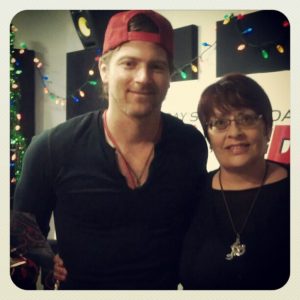 Roxanne Stuart
Weekend and Fill-in Personality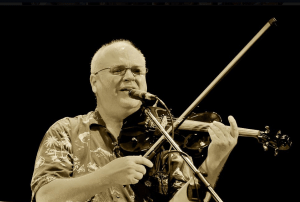 Scott Piper
Sunday: Noon-6p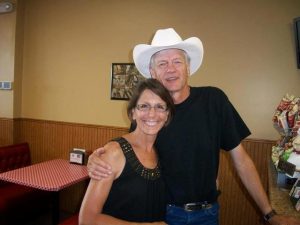 Bluegrass from The Rockin' Banjo Ranch
Sunday: 7A-8A
News Staff
KFDI's dedication to breaking news, weather and traffic has been a Wichita and south-central Kansas tradition for more than 50 years. When people in Wichita hear sirens in their neighborhood, or see crews at the scene of an emergency, they know they can tune to KFDI to learn about what's going on.
The KFDI News Team is respected statewide for its news coverage.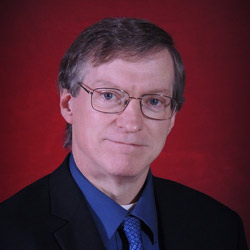 George Lawson, News Executive Producer
George anchors the afternoon news and severe weather coverage on KFDI.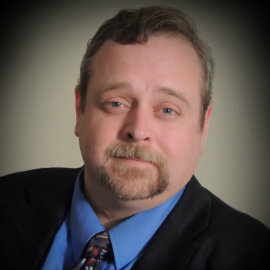 Wil Day, Assignment Editor
Wil serves as Assignment Editor and as an anchor/reporter, covering breaking news, traffic and severe weather for KFDI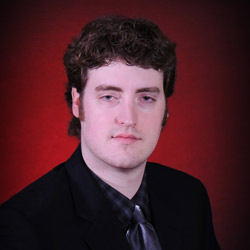 Jacob Weston
Jacob is an anchor/reporter, covers morning traffic and severe weather on KFDI.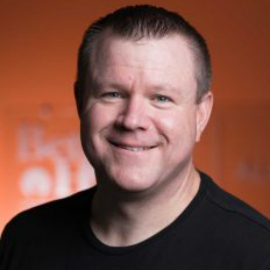 Lance Ferguson
Lance is an anchor/reporter and experienced storm chaser for KFDI.