KFDI Personalities
Mornings: 5am-10am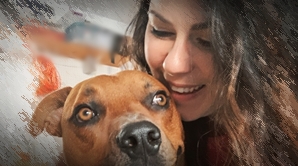 Weekdays 10am-3pm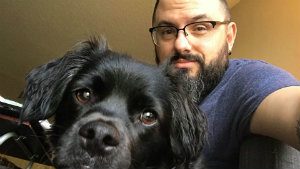 Weekdays: 3pm-8pm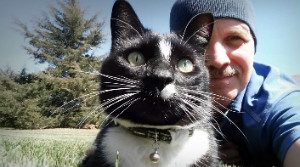 Justin Case
Weekdays: 8pm-Midnight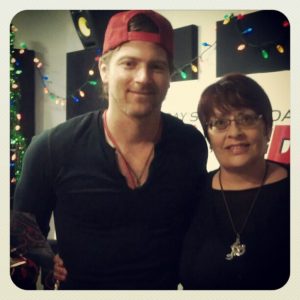 Roxanne Stuart
Weekend and Fill-In Personality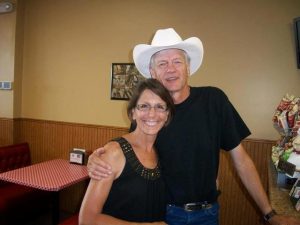 Orin Friesen
Bluegrass from The Rockin' Banjo Ranch
Sunday: 7am-8am
News Staff
KFDI's dedication to breaking news, weather and traffic has been a Wichita and south-central Kansas tradition for more than 50 years. When people in Wichita hear sirens in their neighborhood, or see crews at the scene of an emergency, they know they can tune to KFDI to learn what's going on.
The KFDI News Team is respected statewide for its news coverage.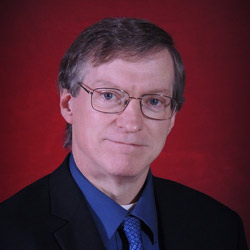 George Lawson, News Executive Producer
George anchors the afternoon news and severe weather coverage on KFDI.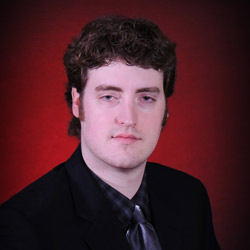 Jacob Weston
Jacob is the morning anchor/reporter and covers traffic and severe weather on KFDI.