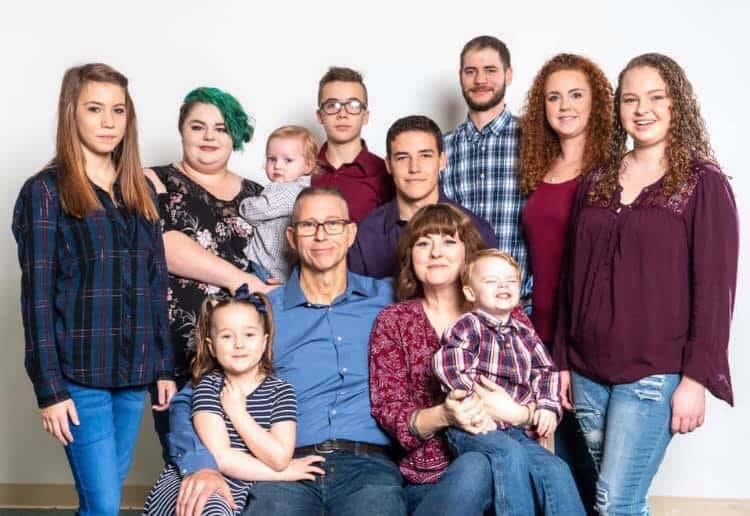 The Honore Adversis Foundation, along with the Wichita Police bomb squad and Sex Crimes Unit, are hosting a benefit concert for a Wichita Police detective and his family.
Detective Matt Young, who is a technician with the bomb squad and a detective with the Sex Crimes Unit, has been diagnosed with an aggressive form of cancer.  A benefit concert will be held on Sunday, March 3 to raise money for Young and his family.
The concert with feature the local band Crossfire, which is composed of members of local law enforcement.  There will be a suggested donation of $10 at the door.
The event will also feature live and silent auctions.  Food prepared by the Wichita Wagonmasters, will be available for purchase, with proceeds going to Young and his family.
The concert will be held at Abode Venue, located at 1330 E Douglas Avenue in Old Town.  It runs from 5 p.m. to 10 p.m.
You can also send donations to the Honore Adversis Foundation by clicking here.
(Photo Courtesy Honore Adversis Foundation)