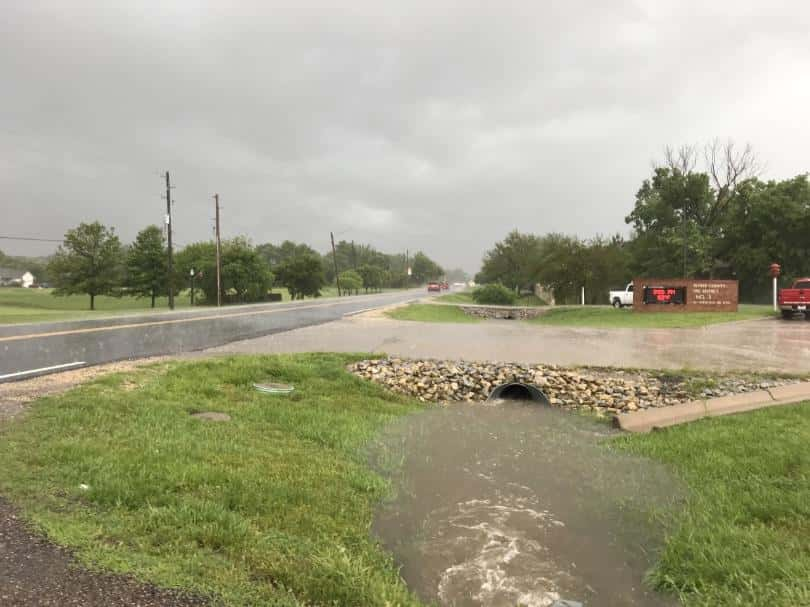 Two boys, aged between 7 and 11, were hurt in Rose Hill when they were struck by a vehicle while they were playing in the rain water next to the road.
The accident happened around 5 pm, Friday, in front of the Rose Hill fire station.
One boy has life-threatening injuries, and the other was in critical condition with a head injury.