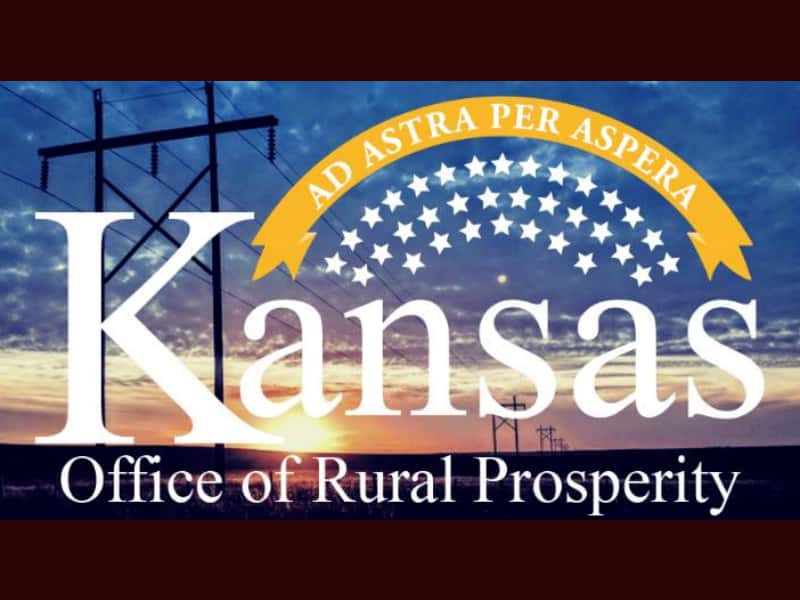 The newly created Office of Rural Prosperity will conduct a listening tour across the state, looking at ways to assist and revitalize rural communities in Kansas.  The office is the creation of Governor Laura Kelly, Lt. Governor Lynn Rogers, and Commerce Secretary David Toland.
The 2020 fiscal budget allocated $2 million to create the office.  Some of the areas the office will be focusing on is, rural housing, revitalizing Main street corridors, rural infrastructure, tourism, and support of rural hospitals and medical professional recruitment efforts.
The first stop is scheduled for June 17 in Nickerson, with the final stop in Dodge City on August 7.  For more information,
click here.