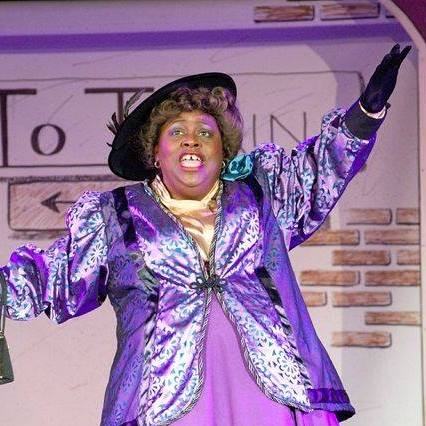 Wichita native and Broadway actress Karla Burns has died at the age of 66.
Burns was a graduate of West High School and Wichita State University who went on to a stage career, performing on Broadway.  She was the first Black performer to win Great Britain's most prestigious award for theater, the Laurence Olivier Award.
She was known for the one-woman show, "Hi-Hat Hattie," about the life of Wichita native and Academy Award-winning actress Hattie McDaniel.   She also performed in other shows on the Wichita stage and was active with local performing arts groups.
[ photo:  Karla Burns – Facebook ]